The Search for the One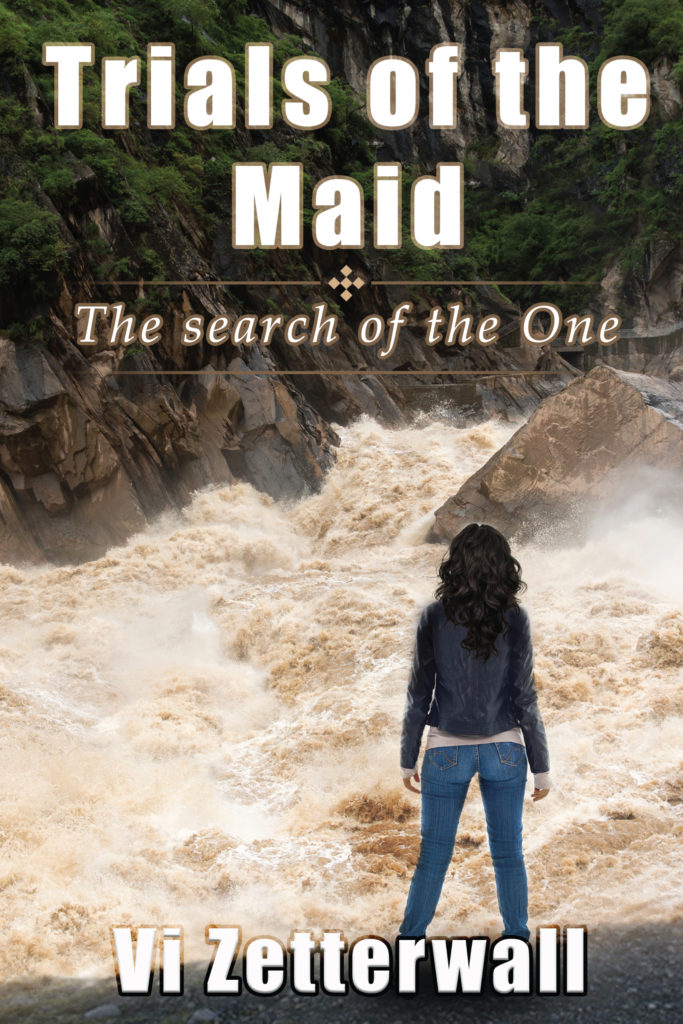 In book 2 of the Maid of Salerno series, Cassie Serrell faces a series of challenges as she reaches adulthood and strives to improve life in New Salerno. She yearns for the man she loves and a calm, peaceful life, but the Magistrate has other plans for the young woman who has become a thorn in his side.
Meanwhile, Cahill Wright, the leader of the ultra-rich Five, sends his trusted aide, Whitaker Reynolds and others out to find four good candidates who may be able to lead the new nation out of Days of the Darkening to better times. The plan is to put twenty-four women through a series of seven tests with those who succeed continuing to advance to the next trial. At the end, the one still standing will be their leader.
Whitaker searches for months and then, somewhere in New Jersey, his path and Cassie's may collide.
Buy Trials of the Maid today at https://www.amazon.com/dp/B01M28NQ0Z